Shannon Birchard wins MCT Championships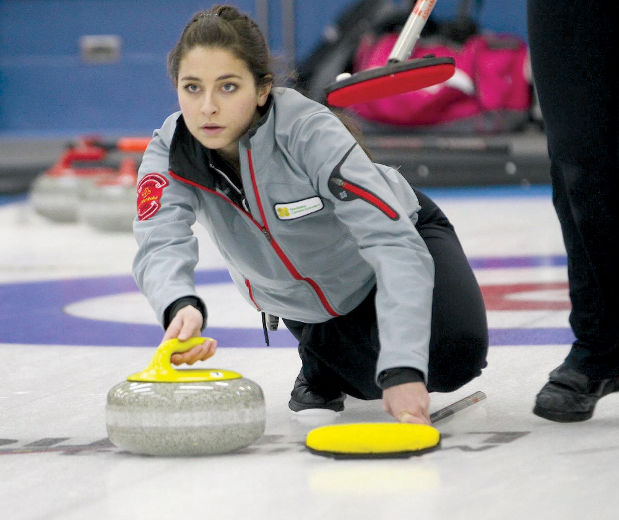 Shannon Birchard (Winnipeg, MB) wins the MCT Championships, defeating Kerri Einarson (Winnipeg, MB) 5-4 at the East St. Paul Curling Club in Winnipeg, Canada. Birchard with Nicole Sigvaldason at third, Sheyna Andries and Mariah Mondor on the front end take home the $2,000CDN first place cheque along with 25.647 world ranking points, while Einarson receives $1,500CDN and 20.152 world ranking points for their second place finish.

Starting with hammer, Birchard scored 1 in the first end, then forced Einarson to a single in the second end. Einarson added a steal in the third end, then forced Birchard to a single in the fourth end to tie the game at 2. After Einarson scored a single in the fifth end, Birchard responded in the sixth end scoring the first deuce of the game. Birchard held Einarson to a single point in the seventh end and used her last rock in the eighth end to grab a single point for the 5-4 win.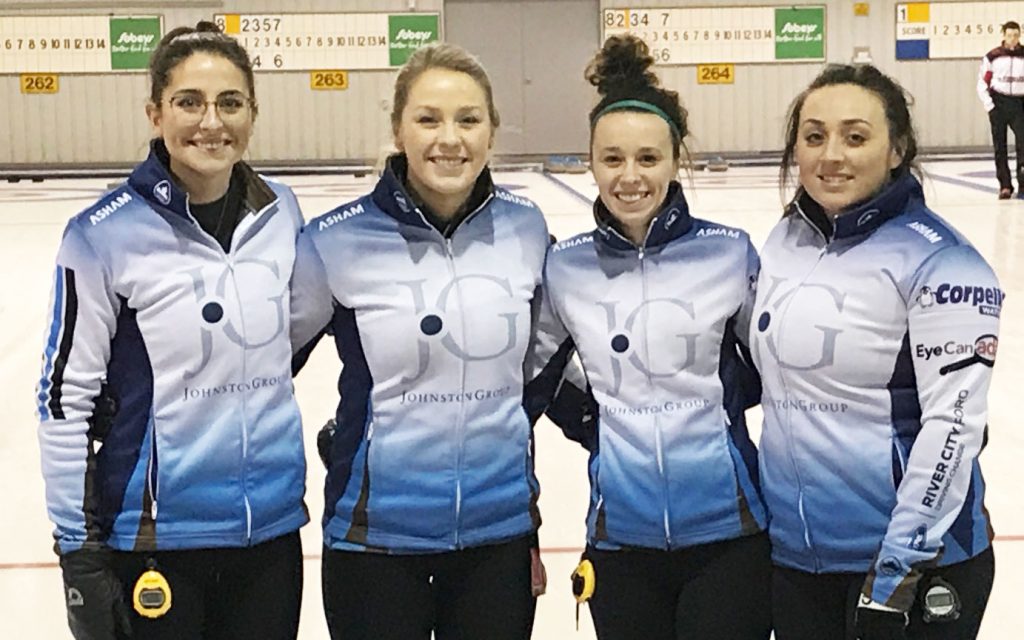 In the semifinals, Birchard defeated Darcy Robertson (Winnipeg, MB) 6-5 and Einarson defeated Rhonda Varnes (Winnipeg, MB) 8-2. Robertson and Varnes earned $1,000CDN and 15.572 ranking points for their semifinal finishes. In the quarterfinals, Birchard defeated Barb Spencer (winnnipeg, MB) 7-4, and Einarson defeated Beth Peterson (Winnipeg, MB) 5-3. Peterson and Spencer earned $500CDN along with 10.992 ranking points for their quarterfinal finishes.

Birchard went 2-2 in the 11 team triple knockout qualifying round. In their opening game, Birchard defeated Peterson 5-4, losing their next game to Robertson 7-2. Birchard lost again to Einarson 6-2 dropping them into the C event where they responded with a 5-2 win over Joelle Brown (Winnipeg, MB) to reach the playoff round.