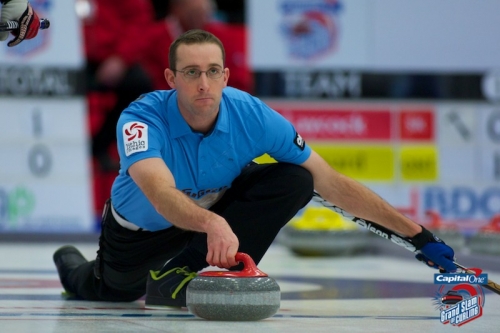 Born: Mar 14, 1982
in Calgary, Alberta
Resides: Calgary, Alberta
Throws: Right
Profession: Financial Planner, Investors Group
In Own Words:
Curling is a great sport that combines strategy, finesse, physical fitness and competition. Players of any calibre can play and enjoy the social aspect and competition it provides. I have curled for most of my life aspiring to compete at the top level.

BANNER